Melynda Reid 1952 – 2010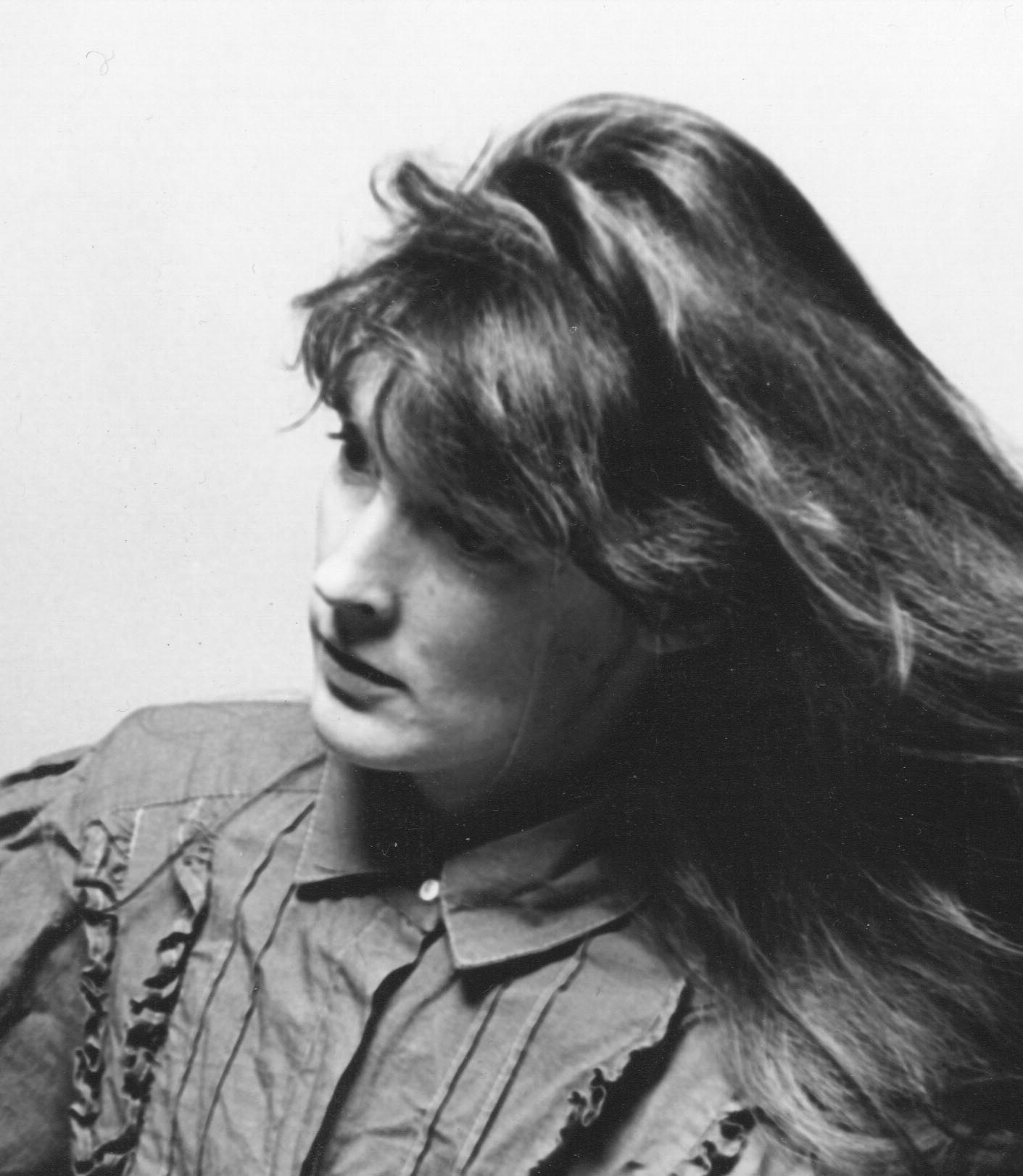 Melynda Reid, 58, a Tallahassee artist, died July 8, 2010. A memorial service was held 1:00 on Tuesday, July 13 at St Stephen Lutheran Church, 2198 N Meridian Rd, Tallahassee. Watch this page for updates.
In lieu of flowers, please send donations to Second Harvest of the Big Bend, 110 Four Points Way, Tallahassee, FL 32305, or to your preferred organization related to Melynda's ambitions (see below), or to a scholarship fund.
Born in Knoxville TN, Melynda Claire Flatt grew up in Ithaca NY, Silver Spring MD, Aberdeen Scotland, and Athens GA, and studied at the University of Georgia, Eckerd College, and FSU. After a wedding in Gainesville FL in 1972, she lived the rest of her life in the Tallahassee area. Her death was caused by a pulmonary embolism which occurred on June 20, following a long debility from bipolar disorder.
Her greatest ambitions were for her art work to be remembered when she was gone, to bring joy to others, for people to treat one another with the same respect and gentleness she always tried to show to them, and to protect the flowers, pets, and wild places that she loved. She worked to protect the flowers that she drew in the Apalachicola National Forest, and to protect the nearby communities as well. She also served for two years as president of the Leon County Food Coop, now New Leaf Market.
She is survived by her husband of almost 38 years, Edward Reid, her father William P Flatt of Athens GA, a sister Katherine Hutto of Suwanee GA, a niece Abbie Leigh Hutto Smith, and a nephew William Hutto. She was predeceased by her mother, June Nesbitt Flatt. Her ashes will be spread on land that she loved. Fairchild Funeral Home, 386 8686, handled the cremation.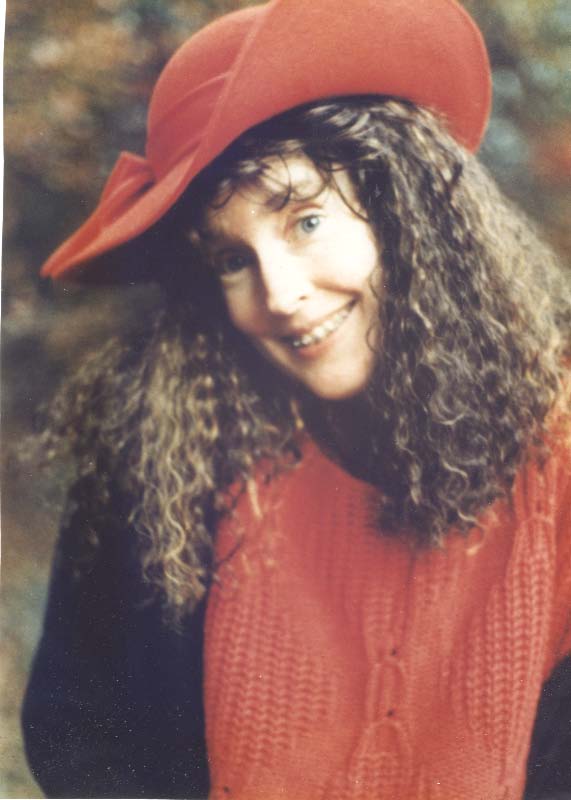 Photos of Melynda
Melynda's obituary in her own handwriting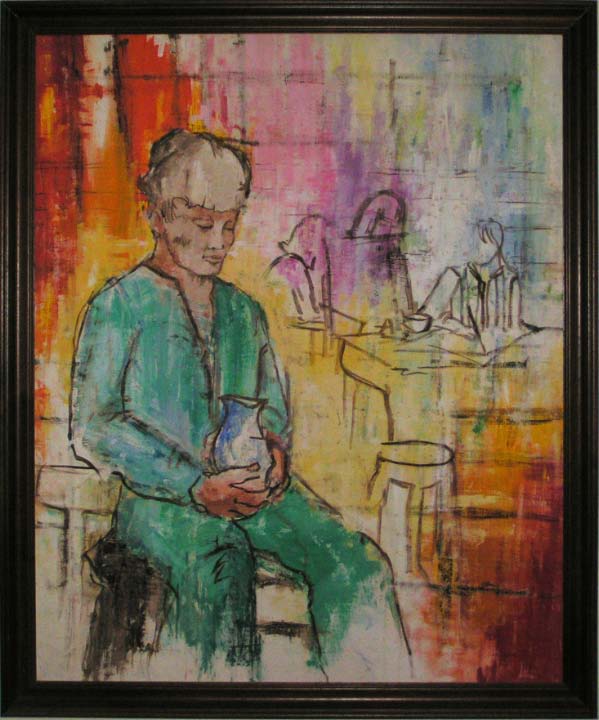 Portraits by Melynda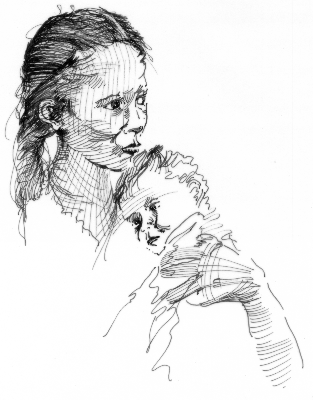 Mother and Child (Variations on Athena) drawings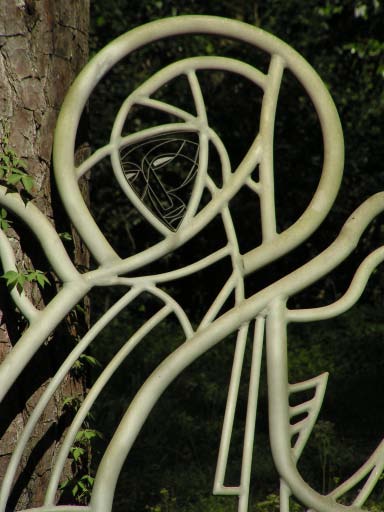 Angels (after Rublev)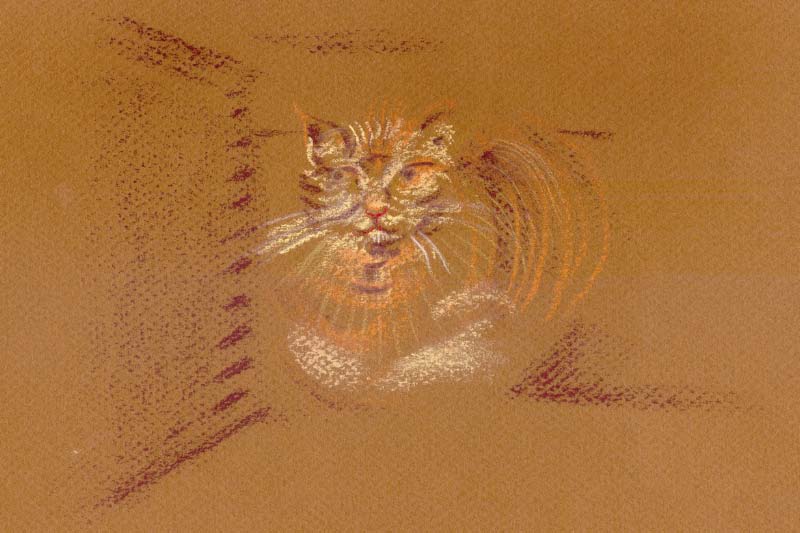 Animals: pets and wild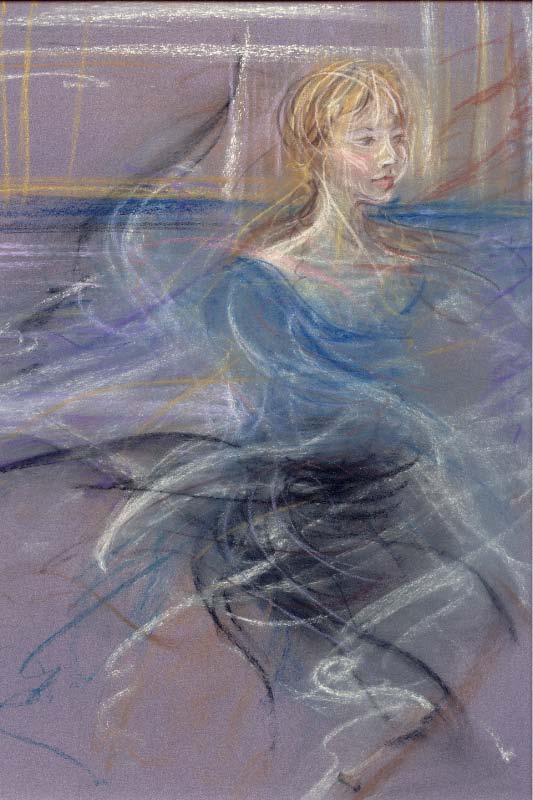 Dancers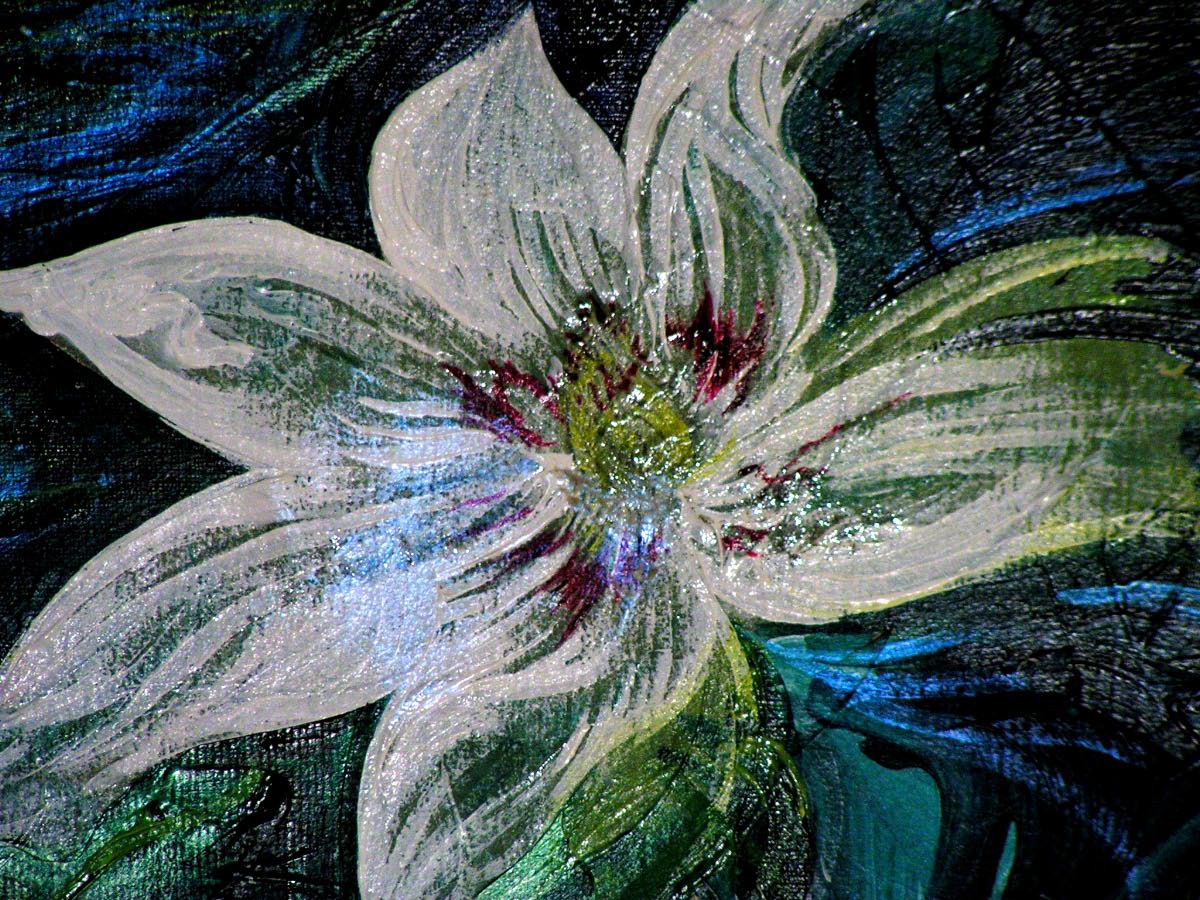 Flowers and plants

Note cards and greeting cards